OUR FOR SALE AREA IS OPEN
Hope everyone had a great Holiday, a Merry Christmas & Happy New Year!  Our store is open again. . .  looking for a nice 4×5 camera?  Take a look HERE  at this nice Zone VI Walnut camera. . .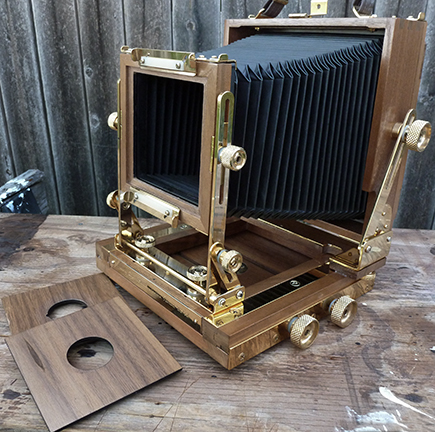 Be sure to drop by our For Sale Area for more items.
JB & Susan